Organic essential oil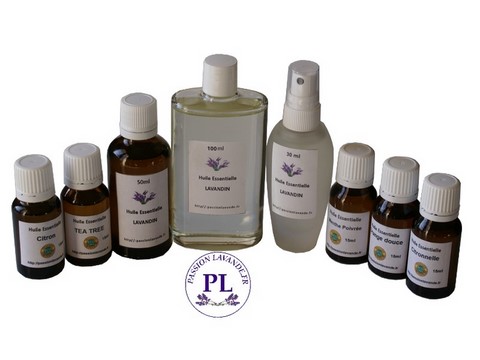 The main emblem of Midi's region in France
Its fresh and good perfume and its virtues are very appreciated.
The essential oil of lavender is the all-purpose oil : cuts, sunburns, burns, abrasions, sores, acne, boils, mucosa, insect bites, cough, colds and very efficient against lice. Virtues healing, antiseptic, relaxing, analgesic, insecticide, anti-bacterial and anti-fungal. It's very efficient for you pets too,
essential oil will be and essential product for your daily life, for a self-use or household use.

Return