Soap Honey And Propolis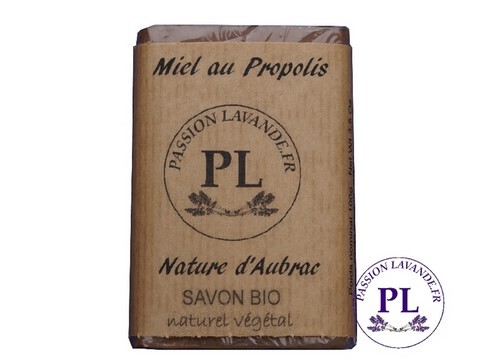 The crush(very favorite) of our customers
Agreement flowery 100 %, balsamic honeyed note(mark).
All the ingredients of this cleansing product are natural, the work makes cold, by incorporating gradually and slowly the honey and the propolis, the beneficial and soothing cosmetic oil and the extracts of flavor(perfume).
The honey and the propolis possess a very beneficial healing, soothing, anti- infective power for the weakened skins.