Wash Organic Glitter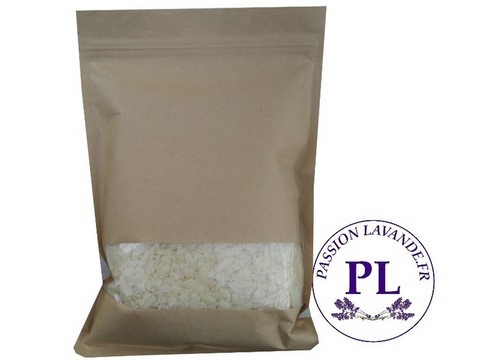 HOME-MADE


The glitter of household soap is economic, ecological. 100% biodegradable.
The glitter of concentrated soap is particularly effective, hypoallergenic for multiple domestic works. Thanks to the hypoallergenic and bactericidal virtues of the household soap, he(it) is deeply recommended by the dermatologists.
A craft(home-made) washing(washing powder) in glitter to wash your linen. Very soft for the body and for the nature.
Our glitter Several days are dried to adapt itself to washing machines and to every types(chaps) of delicate textiles
(textile industries) (wool, Silk). Hypoallergenic *, natural, authentic and ecological. For the white linen or of color and pastel, of the house as for the clothing linen, the glitter of pure soap washes quite smoothly.
Contains no allergenic product and is not aggressive for the linen.
Volume: 0.550 g in 1 kg